The art of stonework is acquired over time, know-how is passed on from heart to heart.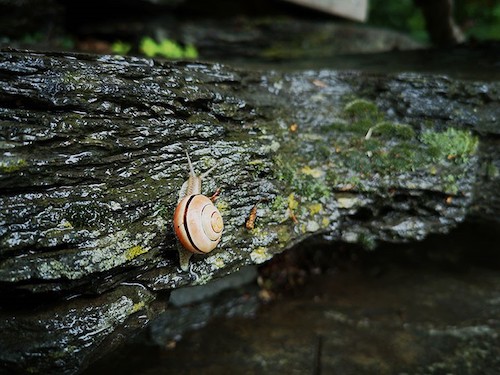 With the red schists of the Walloon Borinage as inspiration, we have turned slag heaps into building material.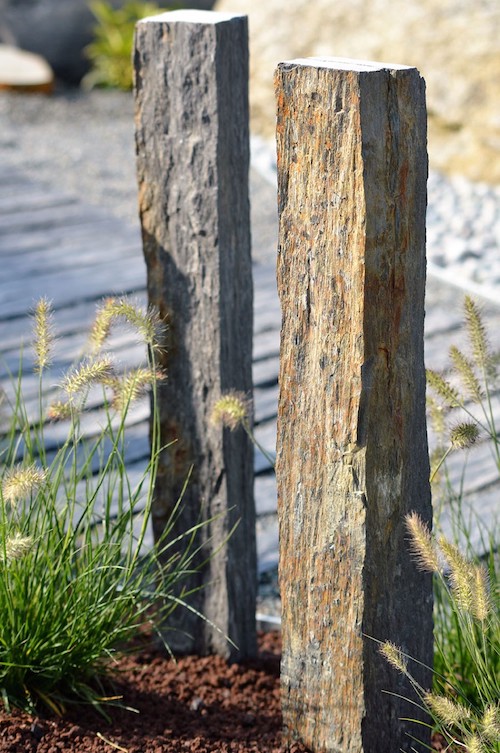 We use the most advanced techniques to treat stones with the utmost respect for the environment to which we are the first admirers.
Animated by the beauty offered by nature, we see in the intrinsic aesthetics of stones, the ideal and authentic ornament for gardens, water features, entrances, ceremonial stairs...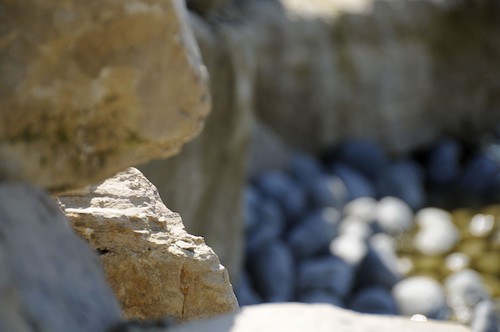 Our "LifeStone®" and other landscape stones are exported by us all over Europe.